The Ashley Manor story begins over 20 years ago when the original founders were looking for residential care facilities for their own loved ones. After extensive research they found the existing choices did not meet their own high standards, so they decided to create facilities to provide the level of care they demanded for their own family members.
As we have grown over the years we have stayed abreast of the ever-changing field of elder care. Our staff is specifically trained to meet the needs of our clients while providing them with love, care, and dignity. We feel it is our duty and our obligation to provide the highest standard of care for each of our clients, just as we would if they were our own family.
Keith Fletcher
Founder, Owner, and CEO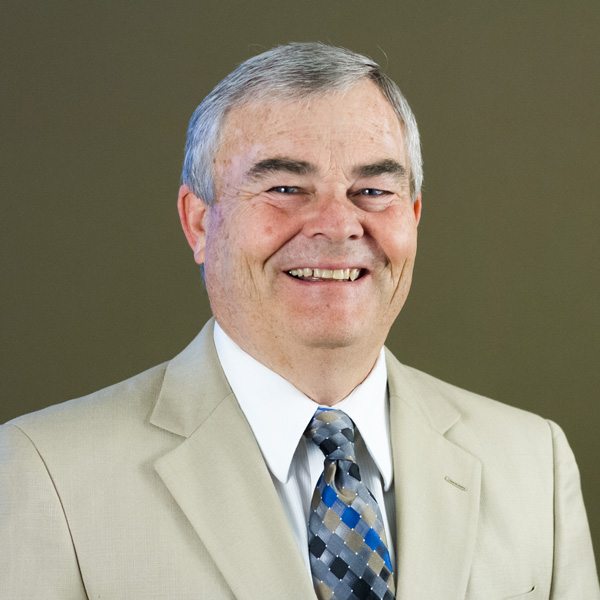 Keith Fletcher was inspired by his Grandfather who had Alzheimer's disease to found Ashley Manor in 1996. As years would go on his mother developed memory loss and became a resident of the Ashley Manor in Nampa, Idaho. Keith felt a responsibility to help older members in society and gets significant personal satisfaction in knowing we are making a difference in the lives of his own loved ones and the elderly in the communities we serve.
As a young man Keith attended the University of Utah then went to work as a Chemist, Toxicologist, and Forensic Chemist. Keith went on to graduate with a degree in business from Stanford University and has spent the last 40 years as a businessman with 22 of those years in health care. He has worked in business in many roles, including Research and Development, Quality Assurance, Production Operations, Marketing and Sales, and President and CEO.
Keith has also served many years on various Board of Directors of for-profit and non-profit companies. He has served for 12 years on Idaho's Community Care Advisory Council for Health and Welfare, 8 years on an Advisory Committee for Dept. of Corrections, Committee chairman for the development of Teacher Standards for Idaho Dept. of Education just to name a few. Keith has also served as a clergyman in his church for more than 10 years.
In Keith's off time he enjoys spending time with his family. He and his lovely wife Beth have been married for 41 years with three children and 15 grandchildren.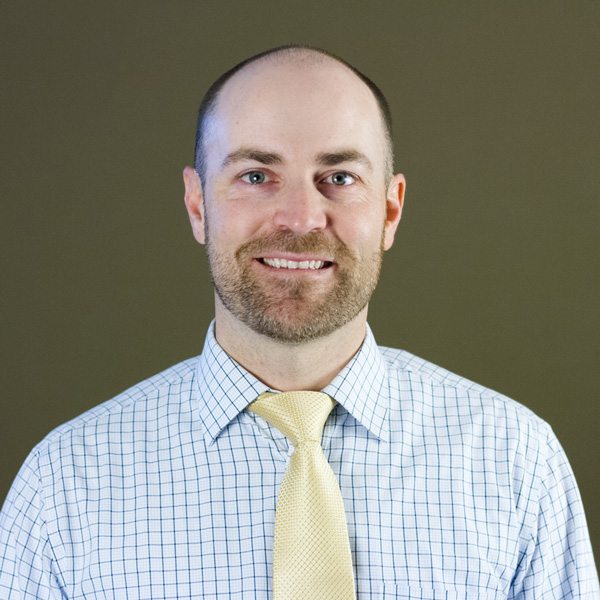 Jason graduated from Brigham Young University Provo with a bachelor's degree in business in 2001. He took a position with Ashley Manor after graduation and has been in the industry ever since. Jason became a licensed Residential Care Administrator in 2007.
He particularly enjoys knowing he can provide our teams with the resources, tools and training needed to impact lives, especially those patients and families in our end-of-life care. He finds great satisfaction in knowing we have highly qualified teams of professionals that live our values and demonstrate them daily with each of our patients.
He also loves facilitating improved ways of communication between our teammates, teammates and patients, and teammates and our health care partners in the communities in which we serve.
In his spare time you can find him coaching baseball. He loves helping kids learn, play and love baseball in our community. The passion, sportsmanship, competition, and fun he sees the kids have after working hard to develop their talents is rewarding and has inspired him in both his personal and professional life."
Dave Martin
Idaho VP of Operations and Sales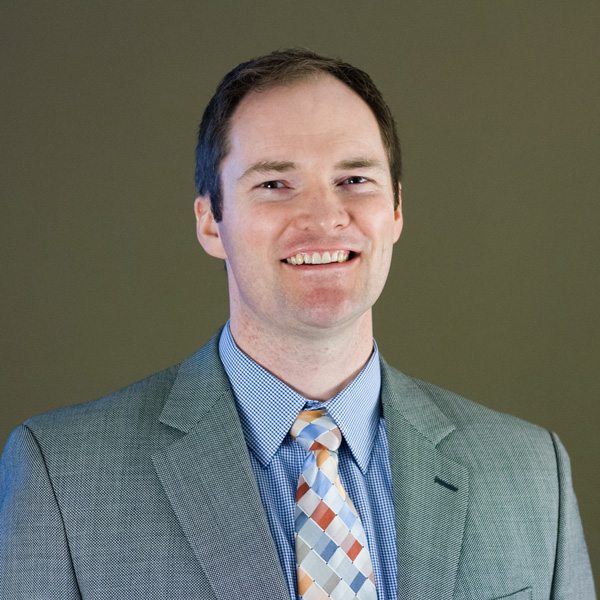 Dave began his career in the senior living industry in 2009 as the Controller for Retirement Living Group, a regional senior living provider from Salt Lake City, UT. Within two years he rose to become the Executive Director of a large assisted living community. Over the past several years he has moved up within various organizations to hold regional and executive roles in finance, operations, and Clinical services.
Early in 2016 Dave joined the Ashley Manor team and now oversees all of our Idaho operations. With his diverse experience in the industry and passion for serving both residents and employees he has become a valued member of the team. Outside of the office Dave enjoys spending time with his beautiful wife and three little kids. Their family keeps busy with church activities and hobby farming.
Cory Sanford
Human Resources Director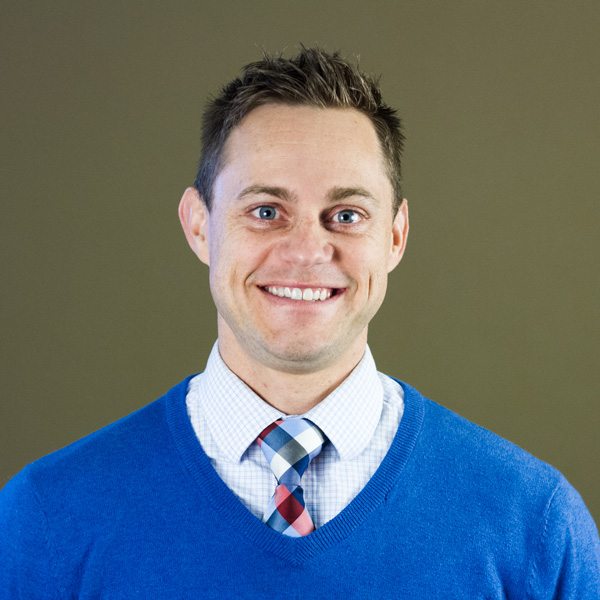 Cory graduated with a degree in Human Resource Management from Boise State University and is certified as a Professional in Human Resources (PHR) and Society for Human Resource Management Certified Professional (SHRM-CP). He loves to laugh, train, and nerdily complete any Microsoft Excel project. Cory is passionate about helping other people find success, joy, and satisfaction in their individual roles and he is infinitely optimistic about the potential of people.
Health care is especially rewarding for him because the employee engagement and productivity directly correlates with high quality of life for our amazing residents. Outside the office Cory enjoys spending time with his three children and his beautiful wife. In the spring and summer you can find these baseball fans at Memorial Stadium cheering on our local minor league team, The Boise Hawks.
Stacy Tennant
Oregon VP of Operations and Sales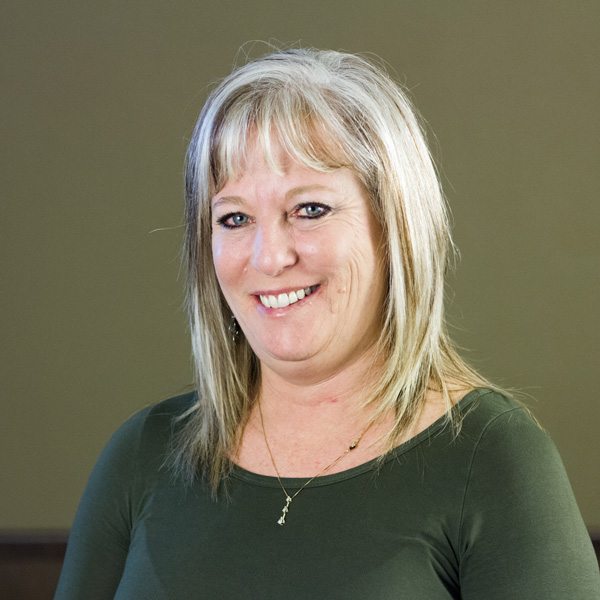 Stacy has been a licensed administrator for both nursing homes and assisted livings for more than 20 years. Stacy truly loves this industry and the people she has the opportunity to serve, the residents she works with bring her significant joy. Her favorite part of the job is working with families who are faced with the daunting task of finding placement for their loved ones. Stacy enjoys educating the families on their options and helping them make this transition as smooth as possible both for them and their loved one who needs care.
She also enjoys being a part in training staff to enable them to give each resident the best quality of life possible for the remainder of their years. In her spare time Stacy enjoys camping, traveling, and spending time with her family. On the weekends you can usually find her playing with her grandchildren.
Jenna Gordon
Company Controller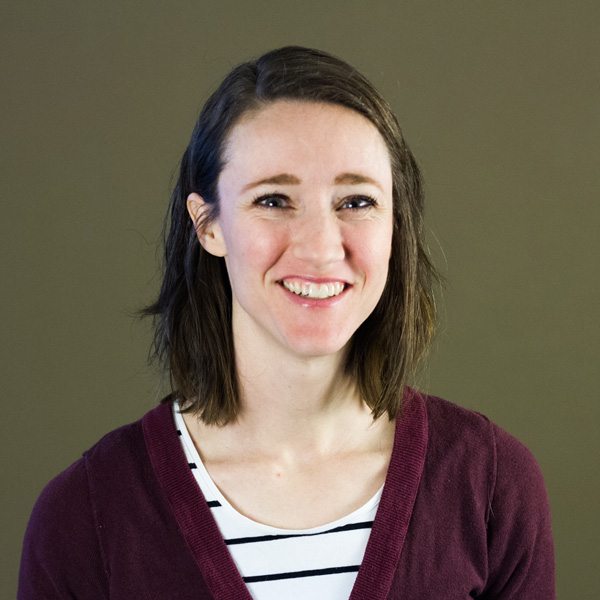 Jenna graduated with a degree in business from Boise State University and later an MBA from the BYU Marriot School of Business. She has worked for Ashley Manor since 2007 and has worked in various roles in our accounting department over the years and even became a licensed administrator in 2013 for a period of time to help out the company. Jenna finds great satisfaction in taking complicated data and translating it into charts and graphs the team can use to make the decisions needed to best take care of our staff and residents.
Outside of the office Jenna enjoys spending time with her husband, Kevin and their two children, Lydia and Lincoln. Their family keeps busy with church events and various activities like swimming, running, or playing volleyball.
Bill Boles
Colorado VP of Operations and Sales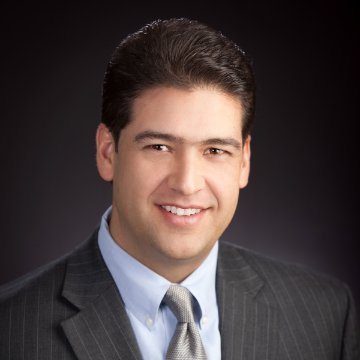 Bill joined the Ashley Manor team in 2017 with a MBA from Regis University.   Bringing with him 12 years experience managing senior living communities we are very pleased to have him on the Ashley Manor team managing our Colorado Operations. Seven of these years Bill owned and operated an assisted living in Denver called The Assisted Living at Mayfair where he was well known for the loving care they provided.  Since then Bill has launched 3 senior care communities in the Denver metro area and has been serving as the President of the Colorado Assisted Living Association.
 Bill greatly enjoys the opportunity he has every day to make a difference in the lives of the residents we serve and helping his to staff grow into great leaders themselves.
When Bill isn't working you will find him pursuing his other great passions in life, fishing, mountaineering, or coaching his daughter and her team mates' fast pitch soft ball.